Start 19, invite on a trip to the black matter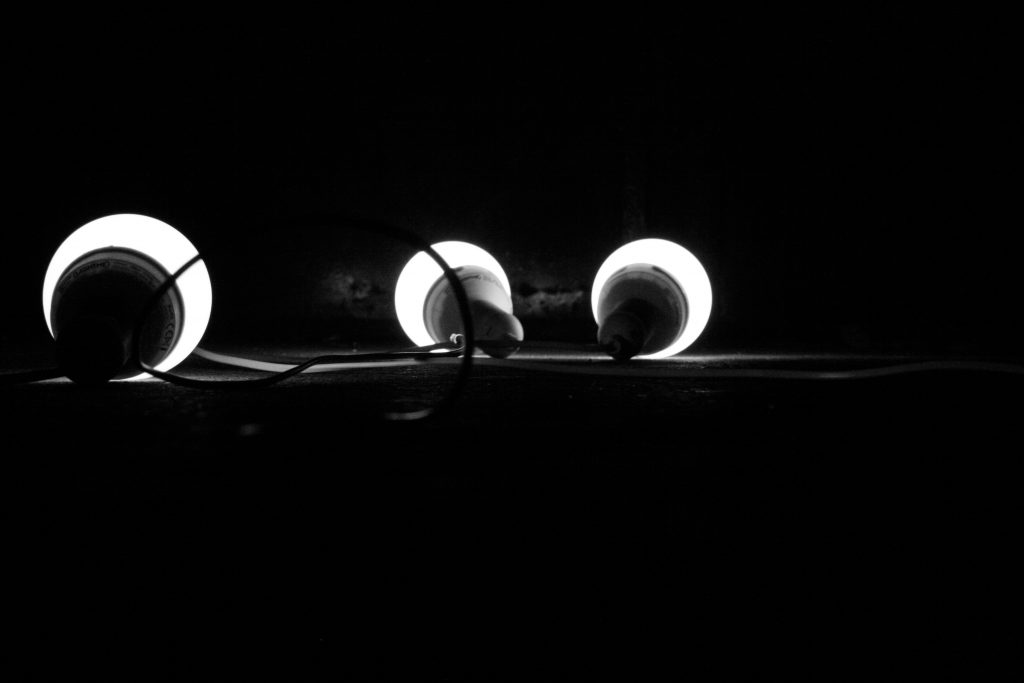 A journey to black matter
What happens to light that is included?
Are the protons sent to another location in the universe or converted into black matter?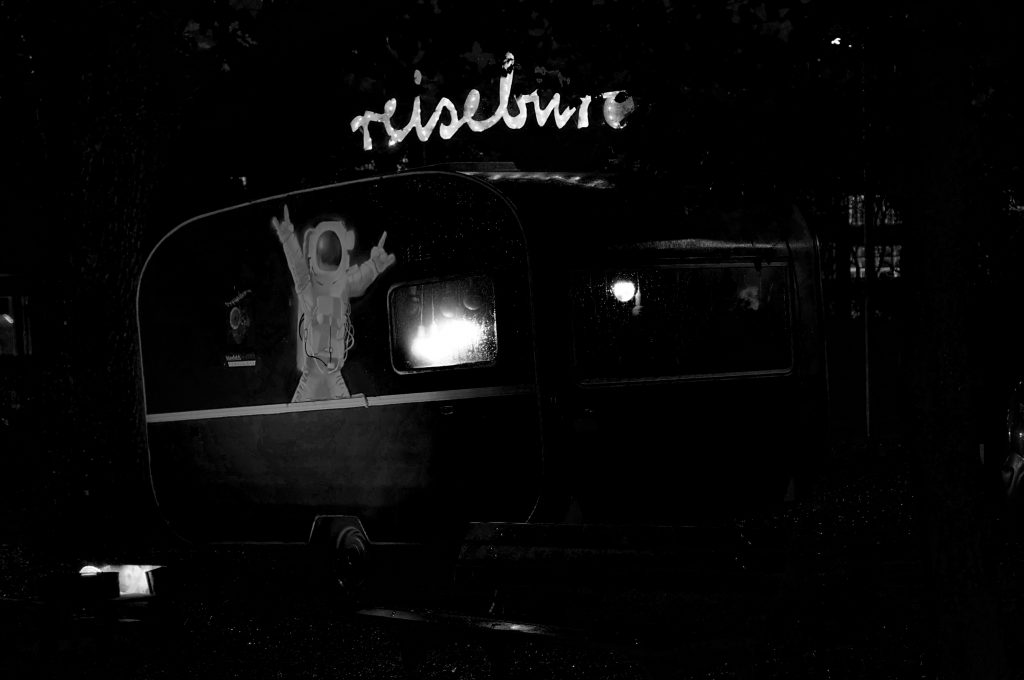 We want to go on the journey to the answers on the 27.1.19 artistically and experimentally. In the trafolab, raw stars are ready to move into space and time to the dark side. absorbent materials help to shape the transition from light to shade, to dark, while modeling a black star.
With the happiness of the seekers, perhaps we will bear witness to the eye, where light turns into black matter.
Travel Proviant is catered for.
To register, you will be asked to: trafolab@franzbetz.com
27.1.19 11-14h
Trafolab
nackenberger str. 2
30625 hannover
In the frame of start19 sculpture with the network and over 60 kunstals in Europe!